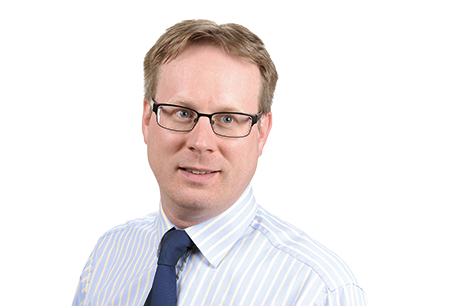 Mike Raybould
Chief Executive
Oversees the Group's business and is responsible for formulating the Group's objectives and strategy. Mike is a qualified Chartered Accountant and was previously the Group Finance Director. Before joining the Group, he was the Chief Financial Officer of the Europe, Middle East and Africa (EMEA) Floorcare Division of Techtronic Industries Company Limited, a public company listed on The Stock Exchange of Hong Kong Limited.
Other appointments
Non-executive Director of the Group's associated undertaking, Furlong Mills Limited.
Key skills
Strategy and leadership, risk management, financial, governance and legal, and mergers and acquisitions.